Tatler Talks: Live With Gigi Chao, Jerome Yau and Peter Cheung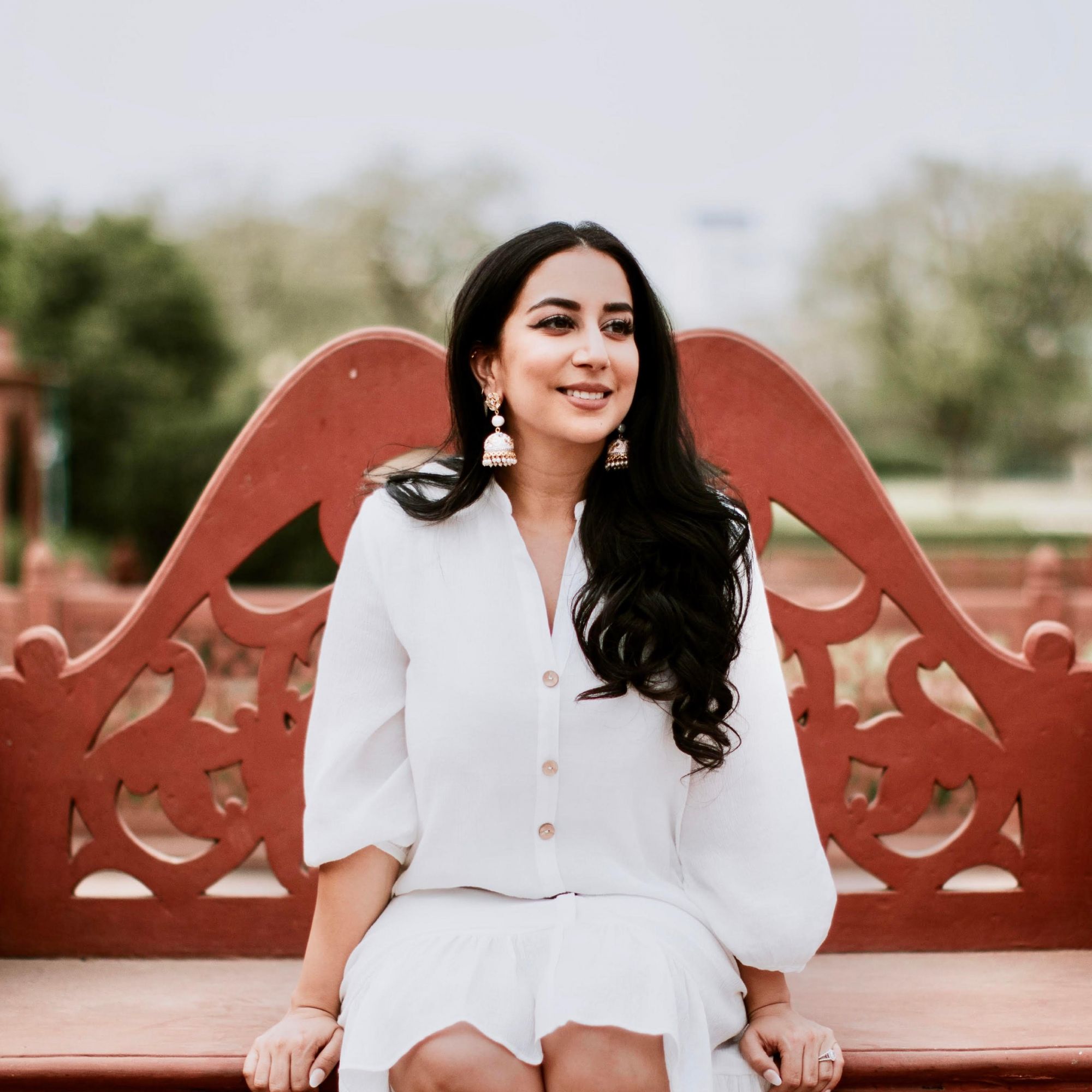 By Tara Sobti
August 31, 2020
Tatler Hong Kong welcomes Gigi Chao and her co-founder of Hong Kong Marriage Equality Jerome Yau to Tatler Talks.
Chao and Yau will explain how they joined forces, who their allies in the LGBTQ community have been, and what the future holds for their foundation, Hong Kong Marriage Equality. The talk will be hosted by Peter Cheung, Tatler Asia's regional advisor on engagement, PR and business development.
When: September 3 at 1:00PM (HKT)
Where: Tatler Hong Kong Facebook page @TatlerHongKong
Don't miss any updates: sign up for Tatler Talks on Zoom here.