Hong Kong Restaurant News: Lady M's Vegan Cake, Club Rangoon's Burmese Brunch, And More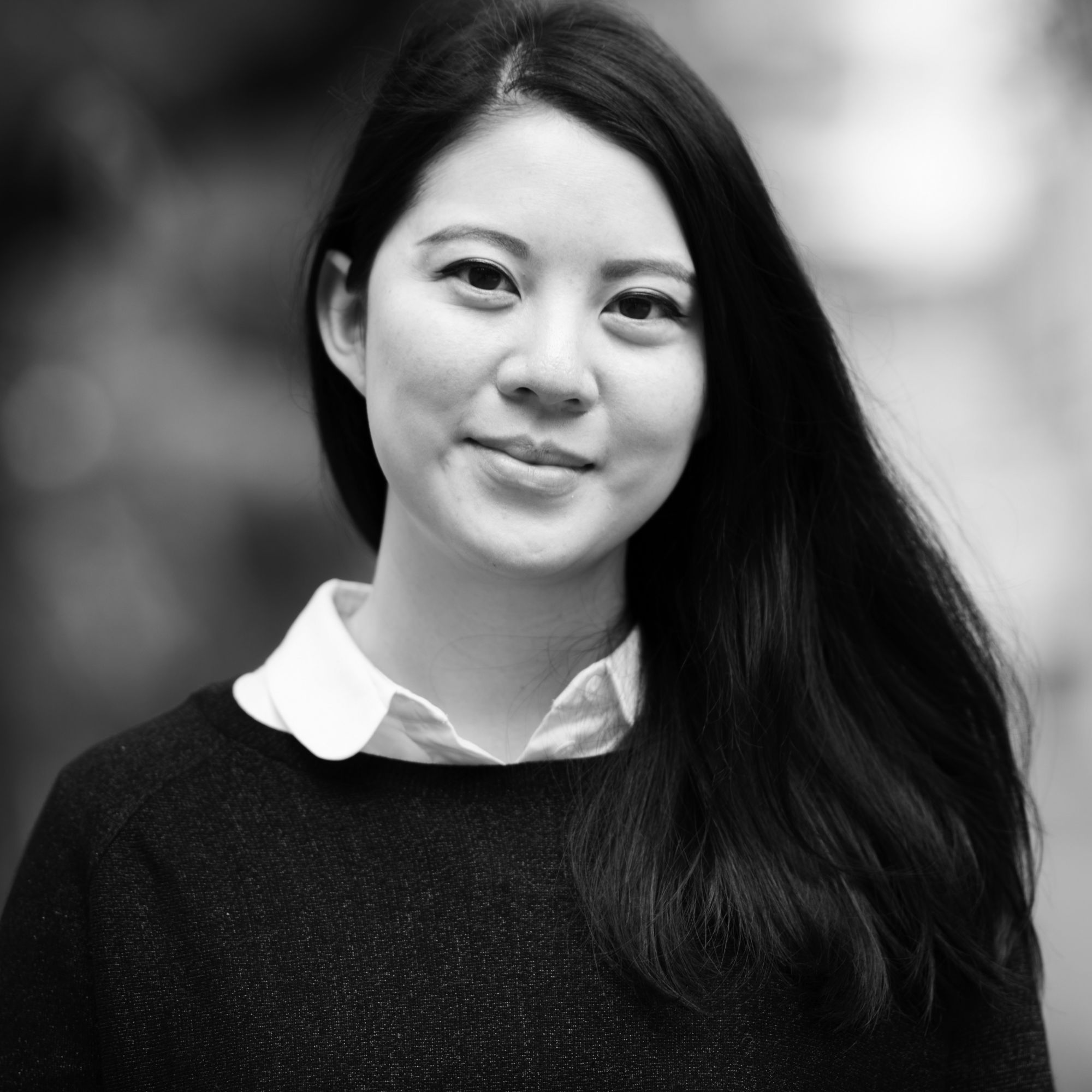 By Charmaine Mok
January 22, 2021
This week we're seeing more collaborations, new brunch offerings and cocktail pop-ups
The restaurant and bar industry must have let out collective sigh of exasperation as the Hong Kong government announced yet another week of dining restrictions lasting until at least 27 January. As the city continues to grapple with the new normal, F&B has carried on on regardless, thinking creatively and doing their best to bring moments of delight to diners. Take a look at what's happening this week in the dining scene and cross your fingers for better news to come.
See also: Cinematographer Christopher Doyle And Carbon Brews Team Up For A New Hong Kong Beer
New Cafes Of The Week
Is it too early to declare that we'll continue to see the weekly influx of cafes in order to justify this new category? Let's see. This week our feeds have been coming alive with the likes of:
Cascara, a Temple Street coffee bar named after the dried skins of coffee cherries.
Time Coffee, a tiny Kwai Fong coffee bar peddling hand drip and cute bagels.
19 x 91, a rather mysterious Sai Kung lifestyle space so named because they believe everyone is welcome, whether they're 19 or 91 years old.
Another One, a very aptly named cafe where coffee features alongside Vietnamese favourites including pho and banh mi as well as healthy quinoa salad bowls.
SBG (which stands for "strong bitter gate") is located in Tung Chung and is styled after nostalgic cha chan teng—yep, that means you can have a proper steaming bowl of satay beef noodles with a hand-drip coffee.
B For Bagel by 404 Lot Fine—a real mouthful, this Mong Kok cafe started life as an Instagram bakery specialising in wedding cakes to a bricks-and-mortar venue serving coffee, bagels and desserts.
As ever, we recommend coffee lovers to follow our go-to sources for cafe hunting, if they want the fastest news on the ground: @lizeatery and @f.o.v_.
---
Grain Of Salt Opens On Gough Street
Another big cafe opening worthy of exploration is this attractive newcomer in Central. Established by registered dietician Tiffany Shek, the minimalist venue is soft open now, bringing a menu of nourishing food and drink designed to give you the nutrients your body craves. Some intriguing dishes we're spotting include a kale caesar salad with dehydrated shiitake mushroom "anchovies" and a bibimbap-like rice bowl with wakame, homemade kimchi, tempeh and chilli sauce-slicked fried egg.
Grain of Salt, 47 Gough Street, Central, Hong Kong
---
Lady M Launches First Vegan Chocolate Tart
Starting 22 January, the famed dessert shop will be presenting a brand new vegan chocolate tart—a first for the brand in Hong Kong. The tart is filled with vegan dark chocolate ganache and a rich salted caramel sauce, and topped with cacao nibs.
---
Miyazaki Kumquat Afternoon Tea At Four Seasons Hong Kong
Launching next Monday 25 January is a new afternoon tea menu that explores the fragrance and flavour of Miyazaki prefecture's famed Tama Tama kumquats—a bite-sized variety that has grown in popularity over the years thanks to their unmistakeable zesty scent and the fact that they can be eaten whole, skin and all. Executive pastry chef Ringo Chan has created an afternoon tea menu that makes the most of the prized fruit in nine different preparations. The tea is available at The Lounge until 28 February 2021.
The Lounge at Four Seasons Hong Kong, 1 Finance Street, Central, Hong Kong
---
Jowett Yu x Rollin Roll Bar Present The Hainan Chicken Rice Roll
Fresh after launching at Below Zero, Rollin Roll Bar announced their first chef collaboration with Ho Lee Fook's Jowett Yu. For one week from 24 January, the limited edition Singaporean-style Hainan chicken rice roll will be available from the gourmet roll bar—you can head to the Landmark location on Sunday between 12pm to 5pm for the launch event.
Rollin Roll Bar, Below Ground, Basement, Landmark, 15 Queens Road Central, Hong Kong
---
Travel With Little Bao Series
We all miss our culinary travels, and Little Bao's May Chow has tapped into that wanderlust by presenting a new menu series titled "Travel With Little Bao"—the team will showcase different dishes that take inspiration from their favourite destinations and the first stop is Montreal, Canada. That means one thing, fellow Canadians: poutine. Little Bao's take on the classic features French fries smothered with a French onion soup gravy and topped with gruyere cheese curds, fried pork belly batons and scallions. There's also a beef bourguignon bao and "oeuf en pot"—crispy noodles topped with a crab "ragout" with egg whites, yellow wine, and egg yolk.
Little Bao Diner, G/F, Shop H1, 9 Kingston Street, Fashion Walk, Causeway Bay, Hong Kong
---
The Pontiac Returns
This weekend, the rocking Central bar is pitching up at Middle Eastern restaurant Bedu to do a cocktail takeover featuring drinks inspired by the menu. In addition, the bar announced that it has re-opened, and will serve from 12pm to 6pm Monday to Thursday and from 11am to 6pm Friday to Sunday—happy hour is from 3pm to 6pm. By the way, have you missed our guide to day drinking?
The Pontiac, 13 Old Bailey Street, Central, Hong Kong
Bedu, 40 Gough Street, Central, Hong Kong
---
Amber's Black Enigma Dish Continues To Be A Mystery
Launched earlier this month, the Amber Dom Perignon Black Enigma is a dish that is kept secret, and is served with strict instructions to not photograph it to as to retain the mystery. The dish is only served to guests who order the Amber Dom Perignon Unlimited or the Amber Unlimited menu after 2pm. With the extension of social distancing restrictions, the special dish will now be available until 27 January.
Amber, 7/F, The Landmark Mandarin Oriental, 15 Queen's Road Central, Central, Hong Kong
---
Hta Min Wine by Club Rangoon Brunch
The Burmese restaurant in Central has launched a HK$700 brunch for two, featuring a 10-plate spread of bestsellers including the mohinga (fish curry noodles), tea leaf salad and mutton samosas. If you're so inclined, free-flow is priced at HK$190 for two hours and includes two cocktails: we have our eyes on the Bloody Thiri, their take on a classic brunch cocktail with galangal-infused vodka and chaat masala mix.
Club Rangoon, 33 Aberdeen Street, Central, Hong Kong
---