Krug Collaborates With Top Chefs to Create Unexpected Champagne Pairings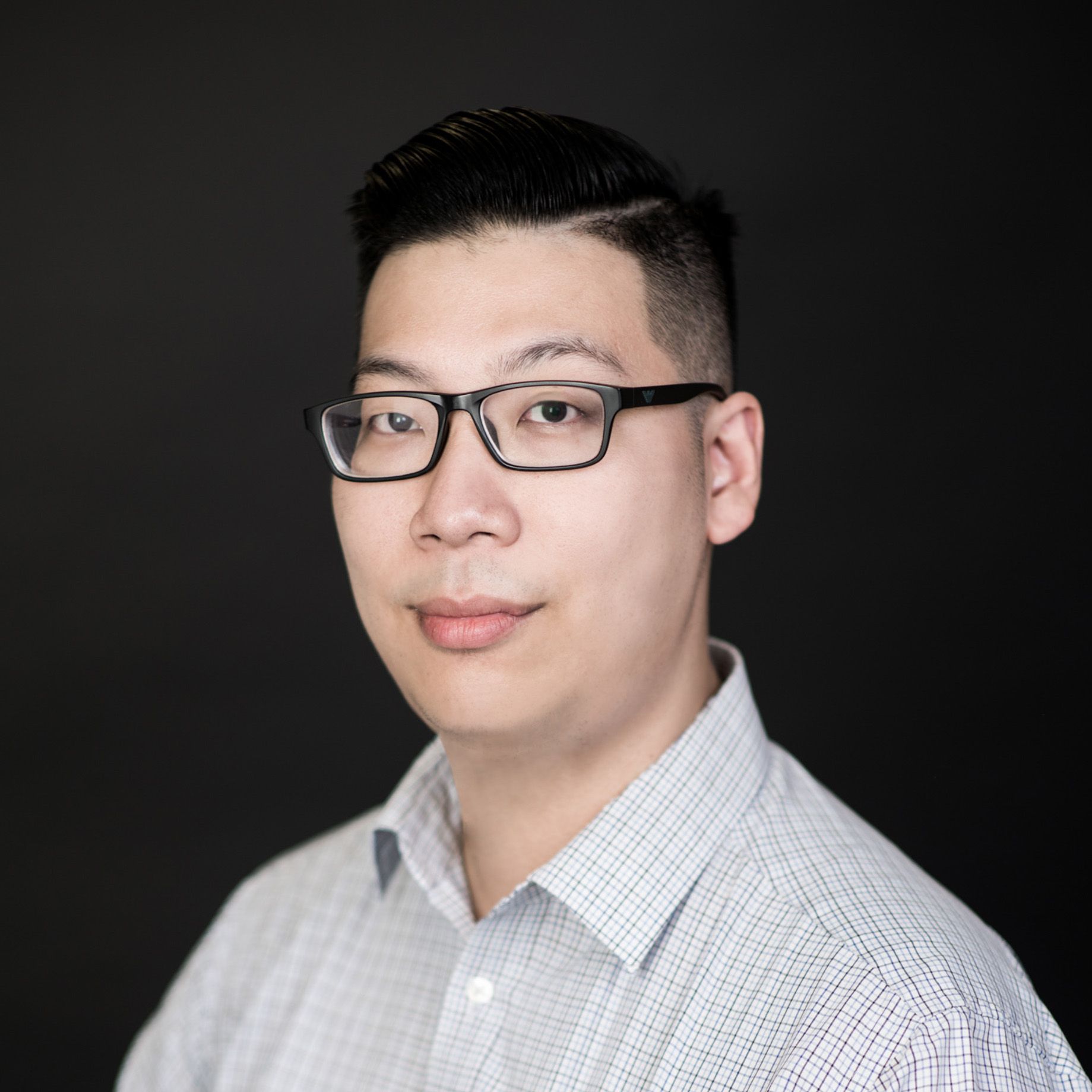 By Wilson Fok
August 04, 2020
The legendary champagne house debuts World of Craft, a dynamic social media experience featuring some of Hong Kong's most inspiring chefs and culinary luminaries
In the spirit of social distancing—in the chic-est way possible—legendary champagne house Krug has enlisted top chefs from around the world, including six talents from Hong Kong, for an entire summer's worth of spirited collaboration and interactive social media experiences. A full programming slate, details of which will be available at Krug's World of Craft website, includes live virtual "Krug Talks"—discussions with chefs, journalists and food lovers—60-second single-ingredient finger food challenges, chef Instagram takeovers, and 45-minute live cook-along demonstrations by Krug Ambassade Chefs (Krug will share ingredient shopping lists a week ahead of time so viewers have time to get prepped).
Related: Wine Master Sarah Heller Translates Wine's Enigmatic Characteristics Through Art
Familiar faces from the Hong Kong culinary world will participate in the festivities—which means viewers will be able to experience some of the magic of many of the city's top restaurants, including 8 ½ Otto e Mezzo Bombana, Petrus, Caprice, VEA, Krug Room and Daigo by Mori Tomoaki, from the comfort of their own homes. Last week, Uwe Opocensky of Restaurant Petrus kicked off the Hong Kong roster, presenting a longform "Krug, My Chef & I" cooking demonstration featuring fish as a central ingredient.
Make sure to follow and check in on Krug's Instagram account for upcoming appearances and special features curated by Hong Kong's culinary stars. Here's a sneak peek:
Vicky Cheng of VEA Restaurant & Lounge will be participating in a Krug Talk in September
Guillaume Galliot of Caprice, Four Seasons Hong Kong, will be taking over the Krug Instagram account in October, and showcasing his take on mushrooms
Robin Zavou of The Krug Room, Mandarin Oriental Hong Kong, will be posting a 60-second Cuisine Challenge video, with tips on how to cook with mushrooms
Mori Tomoaki of Daigo by Mori Tomoaki will curate a recipe carousel all about fish
Umberto Bombana of 8 1/2 Otto e Mezzo Bombana will curate a recipe carousel based on a mystery ingredient TBD
Each year, Krug invites its Krug Ambassade Chefs to create recipes inspired by single ingredients—potato, mushroom, egg, fish, pepper—to pair with Krug Grade Cuvee and Krug Rose. World of Craft marks the fifth consecutive year of these collaborations, and was created with the idea of discovering culinary creativity at home in mind.