These Are The Best Cities In The World For 2021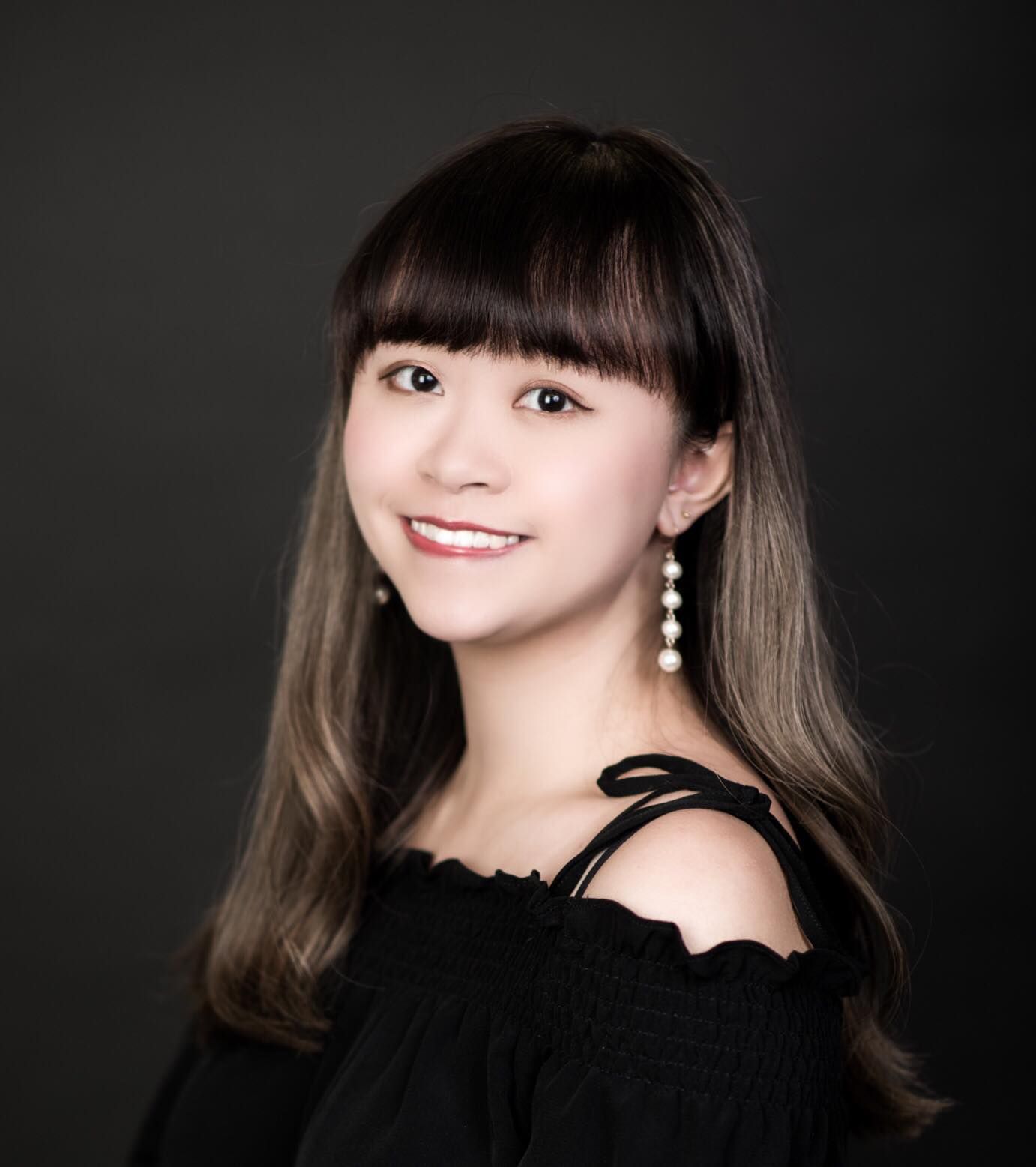 By Helen Yu
November 11, 2020
International travel and tourism consultancy group Resonance Consultancy has just unveiled the 2021 World's Best Cities list. Find out where do your favourite cities rank below
2020 has been a year like no other for every country in the world. The Covid-19 pandemic has resulted in countless changes to daily life, with restaurants and bars closed, social events and travel plans being cancelled. But there're still reasons to celebrate and be optimistic, as a new ranking of the 100 best cities on the planet proves.
Issued by Resonance Consultancy, a leading global advisor in tourism, economic development and real estate, the report celebrates the very best cities the world has to offer, which evaluated 100 cities around the world with populations of one million or more according to 25 ranking factors, including as safety, number of culinary experiences, museums, attractions under six major categories: Place", "Products", "People", "Prosperity", "Programming" and "Promotion".
Instead of merely looking at the quality of life or the appeal of tourism, the study identifies the most desirable destinations for locals, visitors and business people alike, with detailed analyses conducted based on user-generated reviews and online activity in channels, such as Google, Facebook and Instagram. New factors such as the rate of Covid-19 infections, unemployment rates and income inequality were also considered in this year's list.
See also: The Holidays That Hong Kong Travellers Are Booking For 2021
Despite continuous speculation on the impact of Brexit on London's prosperity, the city has taken the top spot for the sixth year running, thanks to its vibrant culture and an impressive offering of green spaces and outdoor experiences. "London is still London and the pandemic has made us value other aspects of city life—critical things, like cool, breathable air, which is made possible by a city's trees and its green, open landscapes," the report states.
Tokyo has placed fifth in the list as the best city in Asia behind New York (#2), Paris (#3) and Moscow (#4), earning praise for its "safety, innovation, efficiency and round-the-clock kinetic mobility" and being named as the best destination for shopping in the world as well.
Our beloved city Hong Kong (#49) has made it into top 50 with its unique East-meets-West spirit, diverse food culture and a beautiful mix of cityscapes and natural wonders, where also recognised for its efficiency and remarkable efforts in controlling the spread of Covid-19.
The best cities rounding out the top 10 in the report are:
1. London, England
2. New York City, USA
3. Paris, France
4. Moscow, Russia
5. Tokyo, Japan
6. Dubai, United Arab Emirates
7. Singapore, Republic of Singapore
8. Barcelona, Spain
9. Los Angeles, USA
10. Madrid, Spain
Read the full list here and visit bestcities.org for more information
See also: 7 Things You Will Only Find In Hong Kong