Where To Find The Best Luxury Bedding In Hong Kong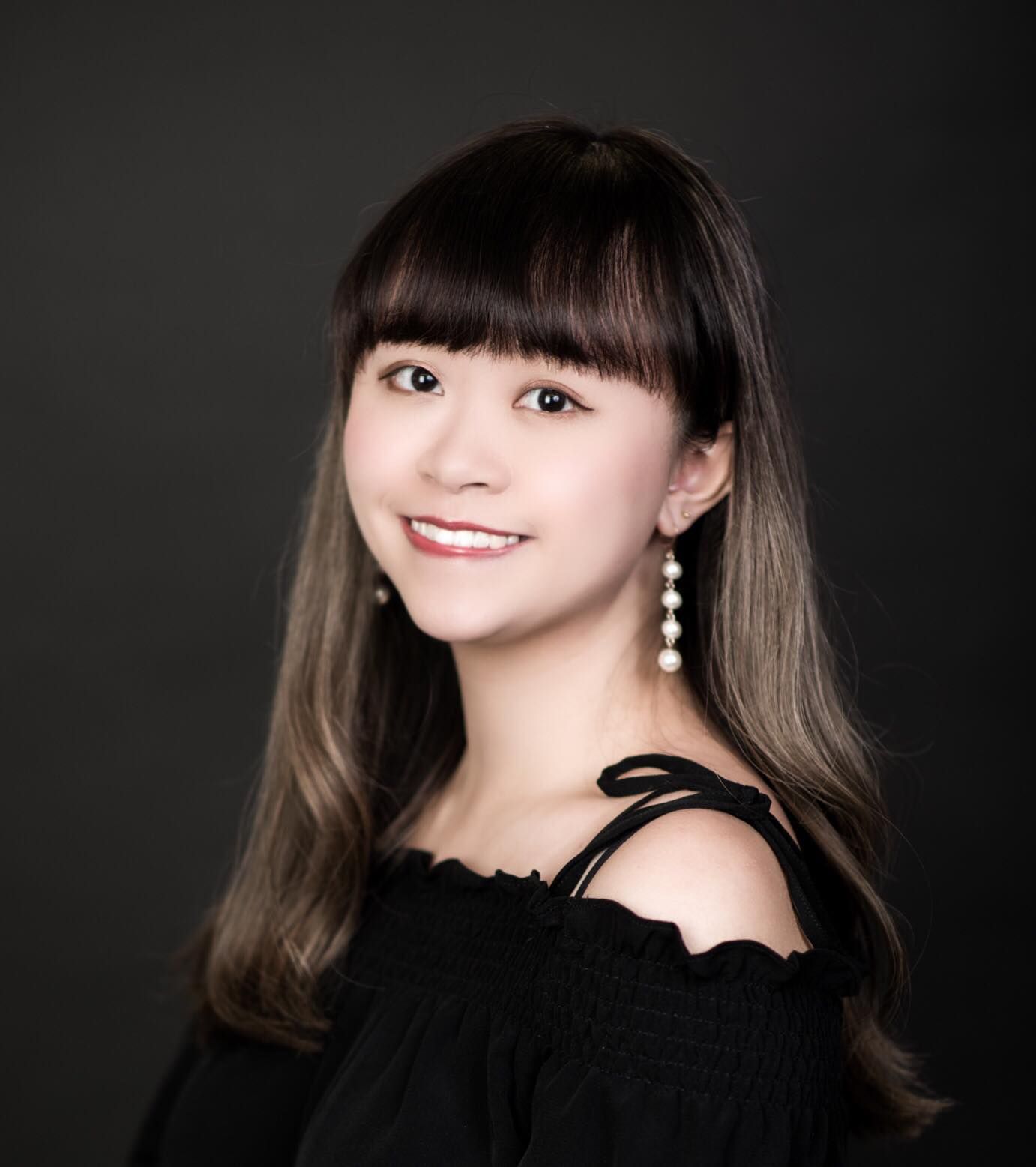 By Helen Yu
February 24, 2021
Discover our top picks for the best luxury bedding brands to shop in Hong Kong and get ready to embrace more nights of blissful sleep
Any wellness experts will tell you: getting adequate quality sleep is one of the most important elements of self-care and a key part of a healthy lifestyle. With the demands that the digital world places on our time, a good night's sleep has seemingly become the new luxury—especially these days, when we're experiencing anxiety and stress more than often in the post-pandemic world.
If you've been looking for ways to revamp your bedroom and turn it into a retreat-worthy sleep sanctuary, but aren't ready to make big commitments like painting or wallpapering, there are still many ways to give your space a little makeover and make it feel more comfortable. For example, decluttering, lighting up scented candles to create zen vibes, and of course, investing in some high-quality beddings. After all, what could feel more luxurious than sinking into a comfortable, freshly made bed with the right bedding after a long day?
Ahead, we've compiled a list of the best luxury bedding brands to shop now. Whether you're after silk and breathable materials or bed sheets adorned with trendy patterns and colour combinations, there's something to suit everyone's tastes.
See also: Luxe Comfort: 7 Women's Loungewear Sets And Pyjamas To Wear At Home
Naked Lab
Homegrown brand Naked Lab has garnered legions of followers since it hit the market in 2018—and it's not difficult to see why: not many brands are dedicated to producing sustainable beddings with a strong focus on keeping your skin healthy. Their signature organic bamboo silk beddings are crafted with style, comfort and luxury in mind, which are all Oeko-Tex certified and hypoallergenic to keep skin irritation at bay and ensure you get a good night's sleep with a silky, breathable sensation offered to your skin. They also offer embroidery services to customers, allowing them to personalise their beddings with their initials or short messages.
Discover more at nakedlab.com
Tekla Fabrics
For sleep lovers who swear by sustainable cotton and prefer vivid colours over hotel-white, Tekla Fabrics offers a beautiful, sustainably produced sleep collection that will give your room a touch of style and help you get more quality sleep you deserve. The Copenhagen-based textile band's beddings are made from 100% organic and Oeko-Tex certified cotton, which are then stonewashed for softness and a beautiful matte finish. In addition to the classic tones such as grey, white and ash black, the bed sheets also come in a range of cool bright hues such as pink, mint, lavender and yellow.
Discover more at teklafabrics.com
Slip
Although Slip only sells pillowcases, robes, sleep masks and hair accessories, it still stands as one of the most prominent bedding brands across the globe for its luxurious creations that made from the highest grade mulberry silk. The pillowcases are the star of the show at Slip, which are specially designed to protect and hydrate your skin, while reducing spilt ends, bed heads, premature stretching, allowing you to sleep like royalty and get a good (and beautiful) night's sleep. They also come in a variety of elegant shades, such as white, rose gold, navy and caramel, making them perfect for luxe gifting to delight your loved ones, or even yourself.
Discover more at slip.com
Yves Delorme
If you want to splurge on premium pieces for a good night's sleep, look no further than Yves Delorme's extensive bedding collection. Since its establishment in 1845, this luxurious French label has built a strong reputation for crafting high-quality bed linens with the finest combed cotton, sateen and percal to offer superior comfort. All their products are an apt reflection of the brand's creative vision and impeccable craftsmanship, which feature chic and elegant designs inspired by flowers and geometric patterns that set for a good night's sleep in a beautiful setting.
Discover more at yvesdelorme.com
Baea
What makes Baea stands out from the crowd is not only its incredibly soft and airy bed linens, but also its made-to-order strategy which aims to avoid unnecessary production and reduce waste. In keeping with brand's sustainable philosophy, the beddings are made from 100% organic cotton and are untouched by toxic pesticides and all the synthetic ingredients. They are easy to care for and come in a wide selection of nature-inspired, minimalist designs that helps you to create a calming environment to rest.
Discover more at baea.com
André Fu Living
Renowned Hong Kong architect André Fu's eponymous line of homeware is best known for its elegant collection of furniture, décor, lighting and home appliances that made for those who are into the finer things in life, and their beddings deserve special mention, too. The entire range is made of premium cotton sateen fabric that has a silky-soft feel, with each bedding set adorned with couture detailing to take your room's style and comfort to the next level.
Discover more at andrefuliving.com
La Blonde Gitane
Another homegrown luxury bedding brand that deserves a spot on your radar, La Blonde Gitane is a great option for those who're looking for top-notch silky sheets. Designed to offer you blissful nights of uninterrupted sleep, their bed sheets are delicately crafted with the finest mulberry silk sourced from China. Luxuriously soft, breathable and hypoallergenic, they will help you sleep better at night and ensure that you awaken feeling refreshed. Available in an array of beautiful colours such as white, silver and pink, these bedsheets will also give your entire room a glam makeover.
Discover more at lablondegitanehk.com
See also: 5 All-Natural Products That Will Improve Your Sleep