These Are The Countries Now Open To Vaccinated Hong Kong Travellers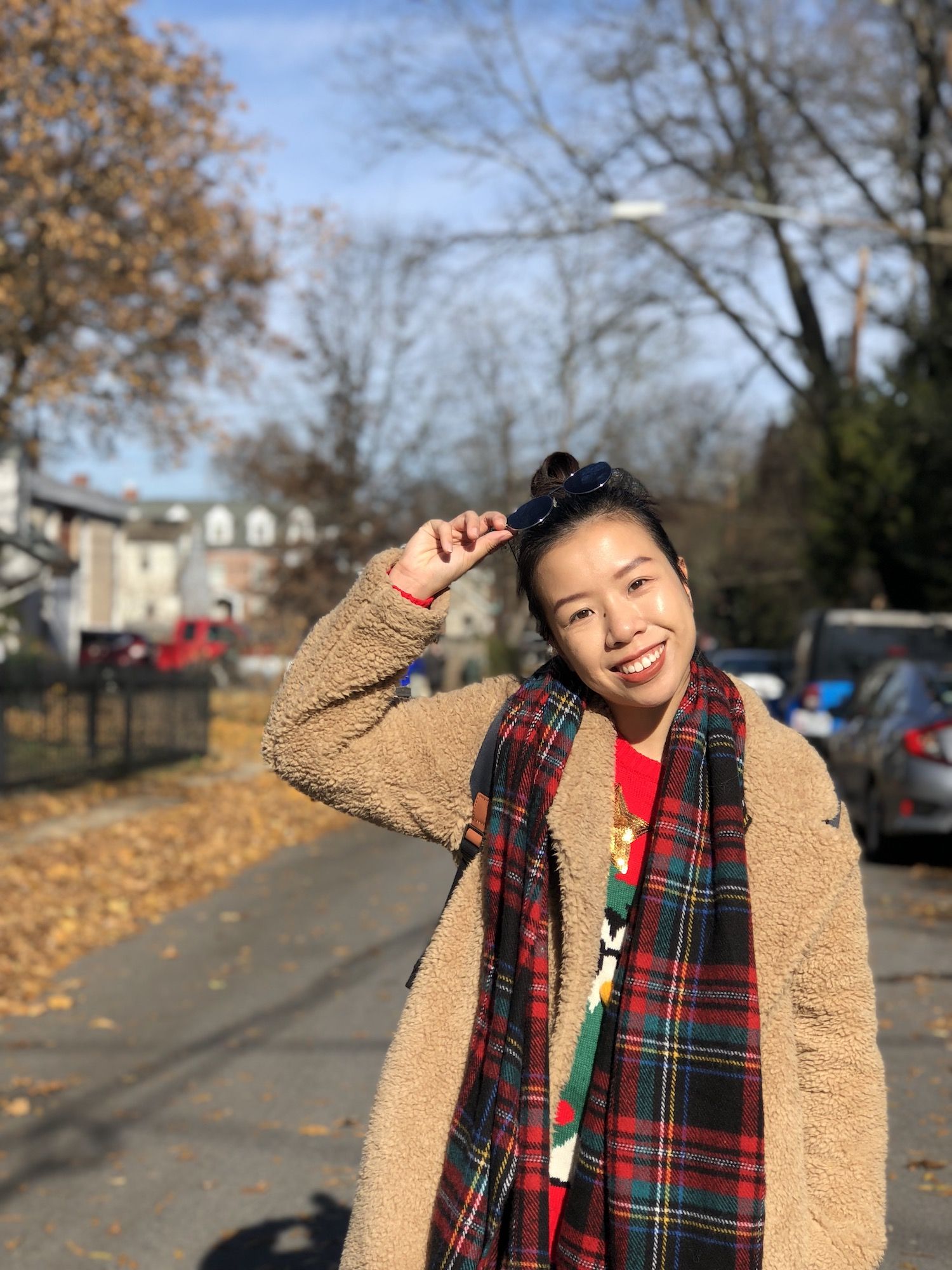 By Doris Lam
June 10, 2021
Got the vaccine and a year's worth of holidays saved up? Here are some places around the world that are open to Hong Kong travellers
1/16 Singapore
Entry Requirements for Hong Kong travellers: Travellers must be fully vaccinated two weeks prior to their Singapore departure date.
Quarantine Requirements: None
Visa Requirements: None
The highly anticipated travel bubble to Singapore that was set to launch on May 26 has been postponed for the second time due to the rise of untraceable Covid-19 cases in Singapore. Previously set to launch last November before the fourth wave of Covid cases hit the city, vaccinated travellers will be able to travel freely between the two countries without having to quarantine.
On May 4, Singapore extended its quarantine period from 14 to 21 days for most inbound travellers due to an infection spike linked to the public hospital. As we count down the days till the bubble relaunches, check out the best Instagram spots in Singapore to prepare for your trip ahead.
Learn more about travelling to Singapore
See also: 2020 Travel Guide: How To Spend A Weekend In Singapore
2/16 Germany
3/16 Thailand
4/16 Seychelles
5/16 Iceland
6/16 Ecuador
7/16 Slovenia
8/16 Georgia
9/16 Guatemala
10/16 Belize
11/16 Bahamas
12/16 Spain
13/16 U.S.A.
14/16 Greece
15/16 France
16/16 Saint Barthélemy