Top Stories Of The Week: August 4-10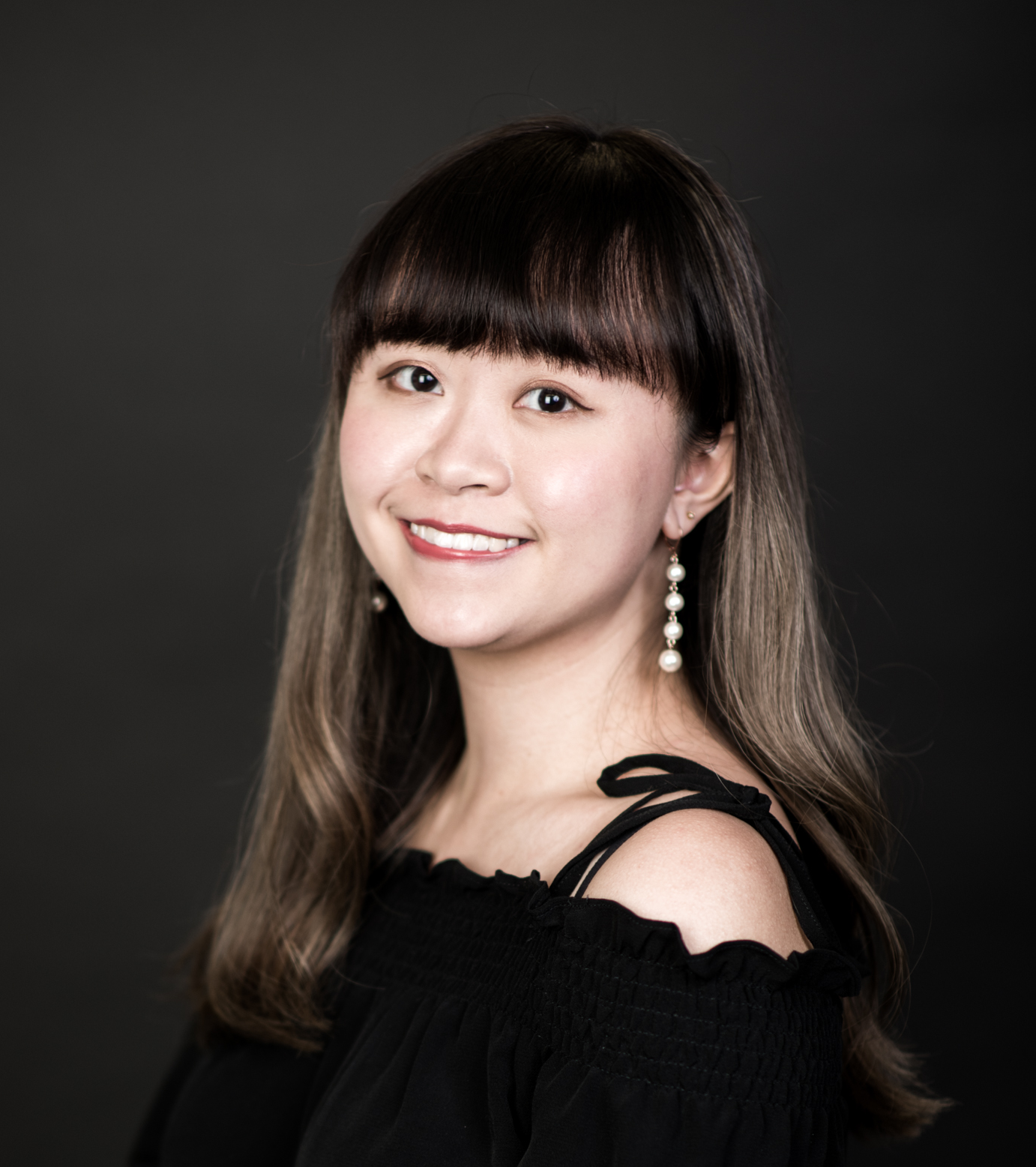 By Helen Yu
August 11, 2019
Get caught up on the top stories on Hong Kong Tatler this week
1/5 25 Ways To Go Green In Hong Kong
2/5 Sustainability Roundtable: 6 Trailblazers On Fashion's Footprints
With manufacturers and consumers becoming increasingly aware of the fashion industry's potential to wreak havoc on the environment, we gathered a group of sustainability trailblazers with intimate knowledge of the supply chain for a round-table discussion of some of the most pressing issues facing the industry.
See also: Crafting A New Path: Kevin Germanier On The Creativity Of Upcycled Materials
3/5 How To Charter A Private Jet In Hong Kong
Because sometimes, first-class just doesn't cut it. Here are five companies you can use to hire a private jet in Hong Kong.
4/5 48 Hours In Palm Springs
There is so much more to this beautiful desert oasis than Coachella. Here are some of the best places to stay, eat and explore in Palm Springs.
See also: 48 Hours In Ishigaki
5/5 Restaurant Review: Castellana Provides A Little Corner Of Piedmont In Causeway Bay