10 Best Tatlergrams: Jenny Tsang Gives Us A Good Ol' Car Selfie and More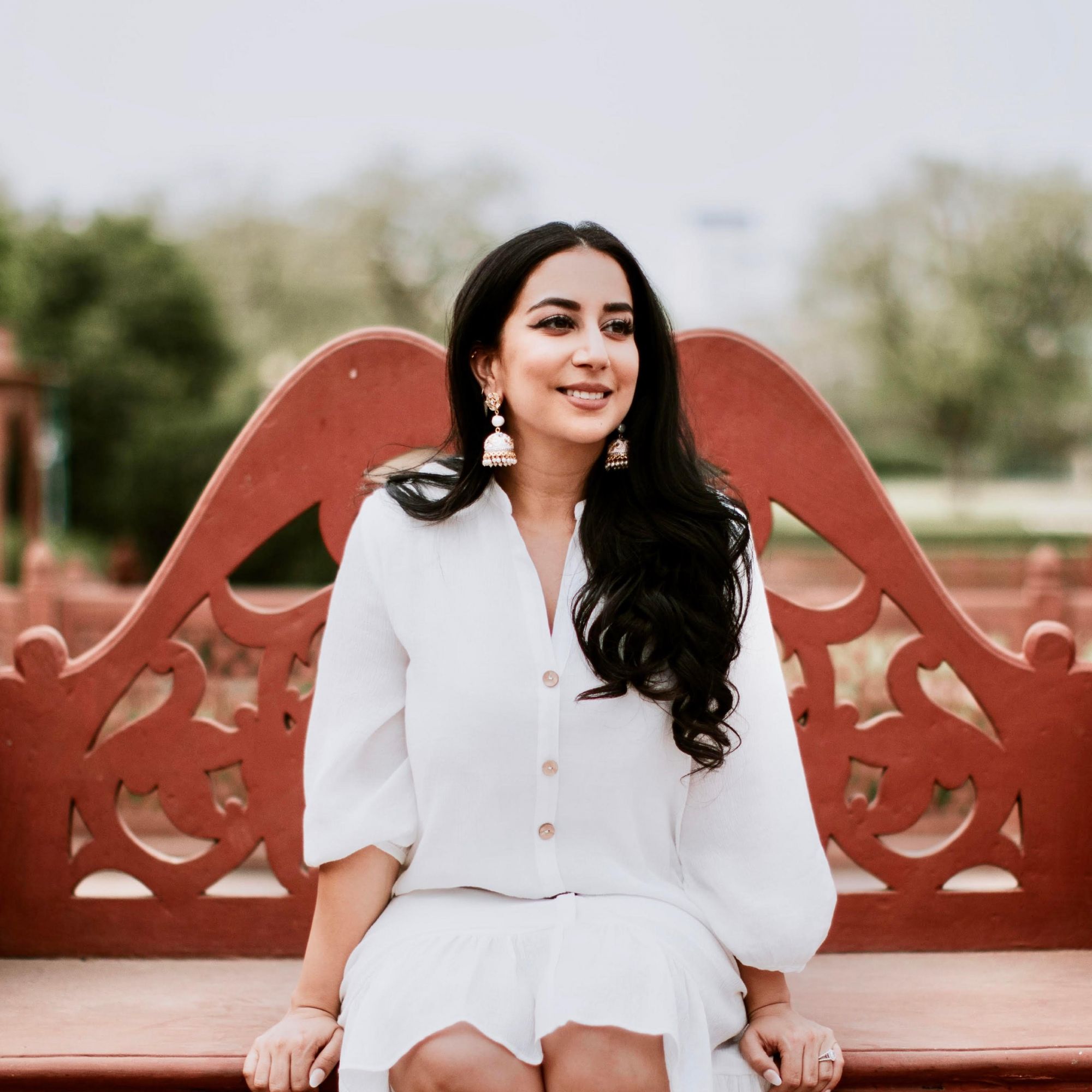 By Tara Sobti
May 16, 2020
Check out what our Tatler friends have been up to this week:
1/10 Edwin Pun
This week, entrepreneur Edwin Pun proves that good selfie taking is a science. Here he is making a white tee and baby blue jeans look oh so cool.
See also: In His Own Words With Edwin Pun
2/10 Sabrina Fung-Lam
Sabrina Fung-Lam dug deep into her family archives to find this gem —a photo of her paternal grandmother in her early 20s. Dressed in a chic white dress, Sabrina pays tribute to the woman that she says shaped her life.
3/10 Jenny Tsang
Digital star and designer, Jenny Tsang steps out of the house for the first time in days for a grocery run in Los Angeles, but not before capturing a perfect palm tree filled selfie.
4/10 Adelene Chan
Adelene Chan takes us back to a 2015 trip to the Komodo Islands in Indonesia. If these pristine waters don't make you want to book an island getaway immediately, we don't know what else will.
5/10 René Chu
6/10 Dee Poon
7/10 Ma Yao
Ma Yao is one of Hong Kong's biggest trendsetters. You'd be hard pressed to find a photo of him looking less than stellar. The founder of Fame Glory Production poses up a storm in this photo with Universal Music artist, Jace Chan.
See also: 20 Stylish Men In Hong Kong To Follow On Instagram
8/10 Fanny Tsai
Founder of jewellery brand Weng Collection, Fanny Tsai holds up the biggest lotus seed cake we've ever seen. The birthday girl was brought to tears this weekend from all the love and good wishes she received.
9/10 Joanna Lui Hickox
Has it been three years already? Joanna Lui Hickox and her husband, Troy, celebrate their leather anniversary this week with a no frills stroll through the park.
10/10 Calvin Wang
Founder of Fountainhead Projects, Calvin Wang looks all set for a square dance in this epic cowboy ensemble. Yeehaw!