10 Best Tatlergrams: Loui Lim's Exotic Trip to Indonesia And More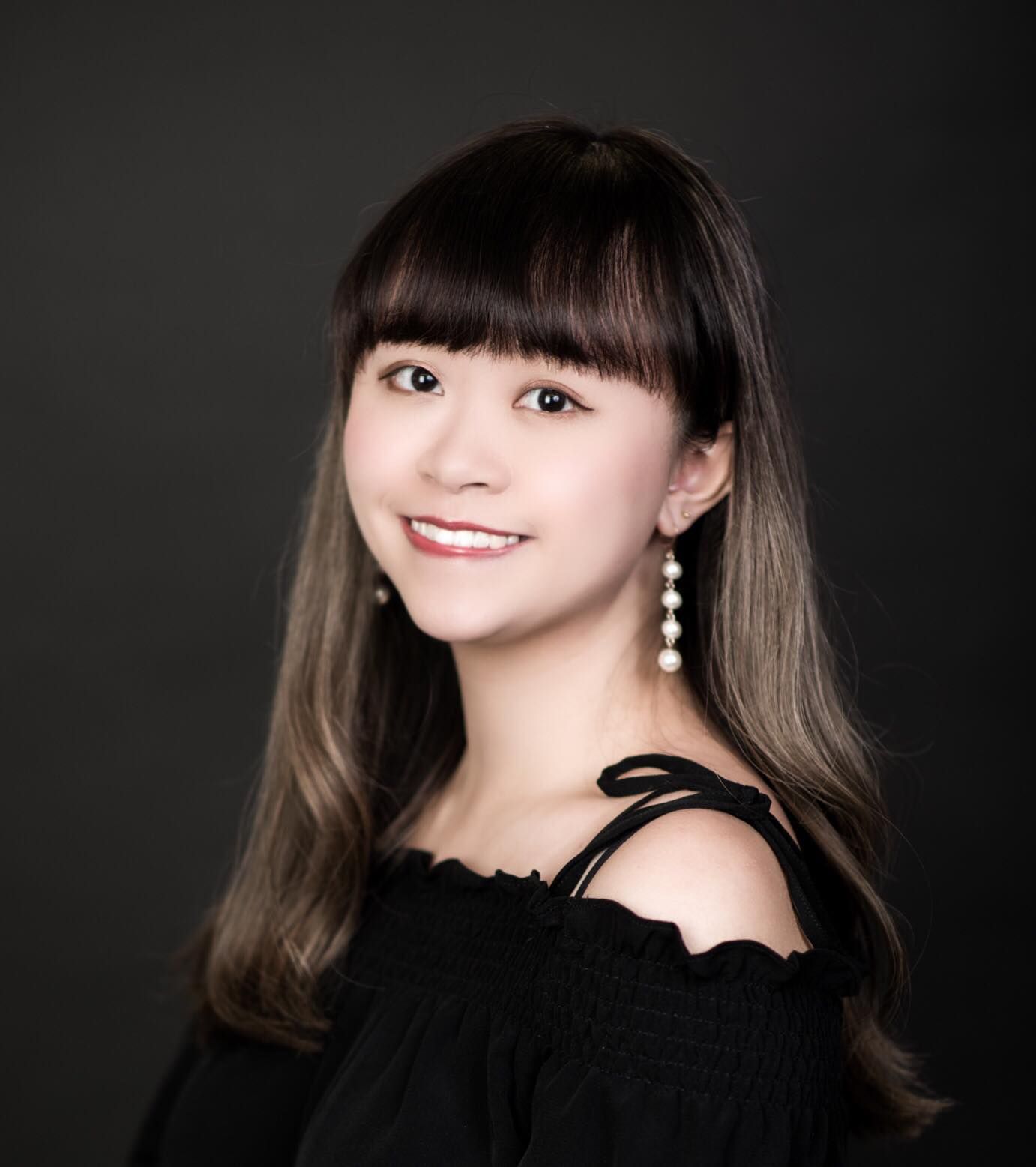 By Helen Yu
January 18, 2020
Check out what our Tatler friends have been up to this week:
1/10 Antonia Li
2/10 Dee Poon
3/10 Victoria Tang-Owen
4/10 Loui Lim
5/10 Alison Chan-El Azar
6/10 Emily Lam-Ho
7/10 Yenn Wong
Yenn Wong celebrated her husband Alan Lo's birthday with close friends during their trip to Switzerland. Happy Birthday, Alan!
8/10 Brandon Chau
Man of style Brandon Chau found himself a perfect backdrop for a stylish snap in Florence, Italy.
9/10 Esther Sham
10/10 Kevin Poon