10 Best Tatlergrams Of The Week (May 18)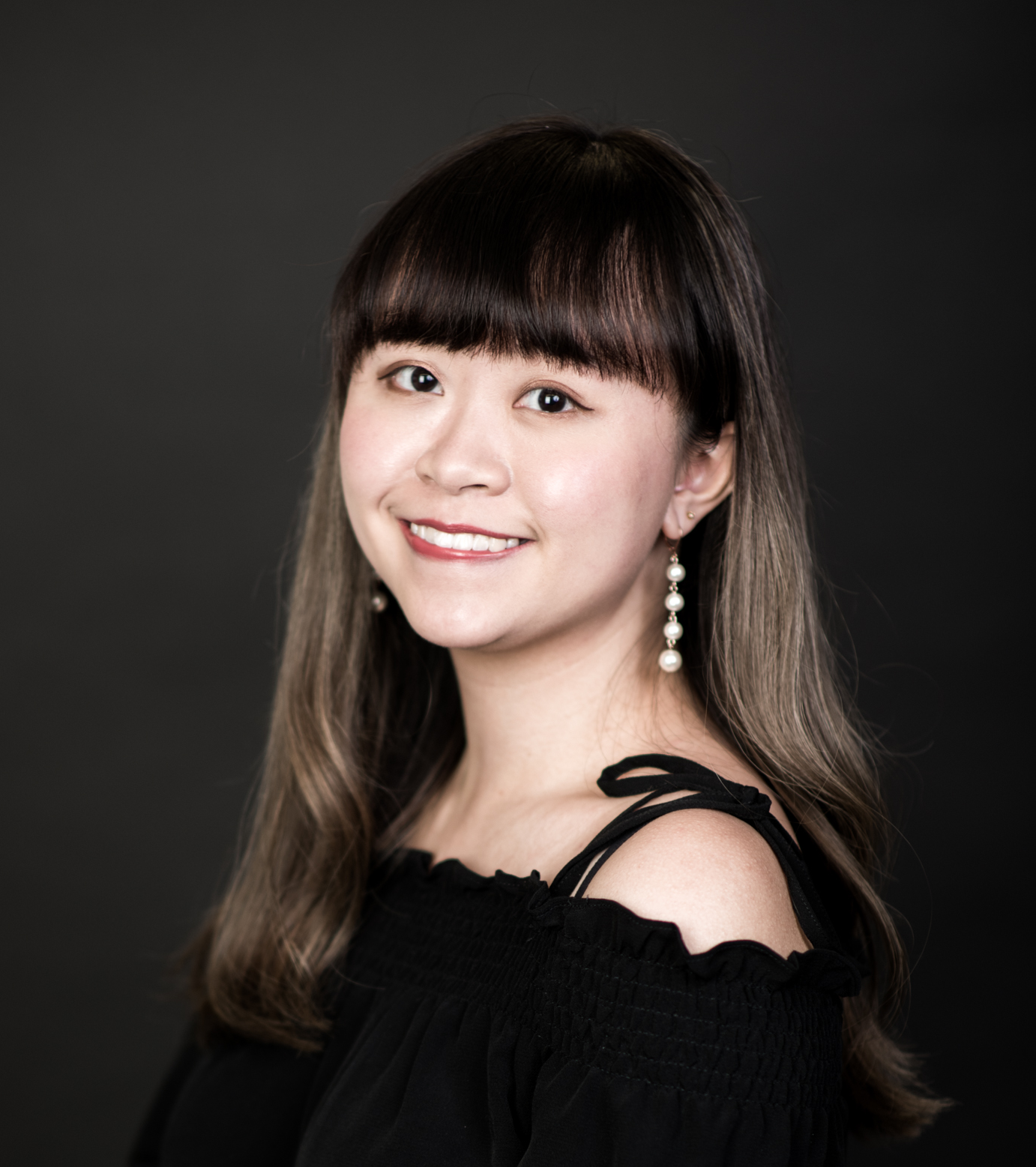 By Helen Yu
May 18, 2019
From launching green campaigns to making epic proposals and riding waves, check out some of our favourite 'grams from the week below:
1/10Dee Poon
Dee Poon posted a throwback to last year's Copenhagen Fashion Summit, where she met some inspiring individuals and shared her views on sustainability in China's fashion industry. She was also honoured at the China Fashion Gala 2019 recently.
2/10Emily Lam-Ho
3/10Jane Louey
4/10Mario Ho
5/10Kevin Poon
6/10Esther Sham
7/10Laurinda Ho
Laurinda Ho looked right in her element while surfing the waves in style.
8/10Helen Ma
9/10Pearl Shek
10/10Harris Chan