Get to know Candice Chan, CEO of LifeHub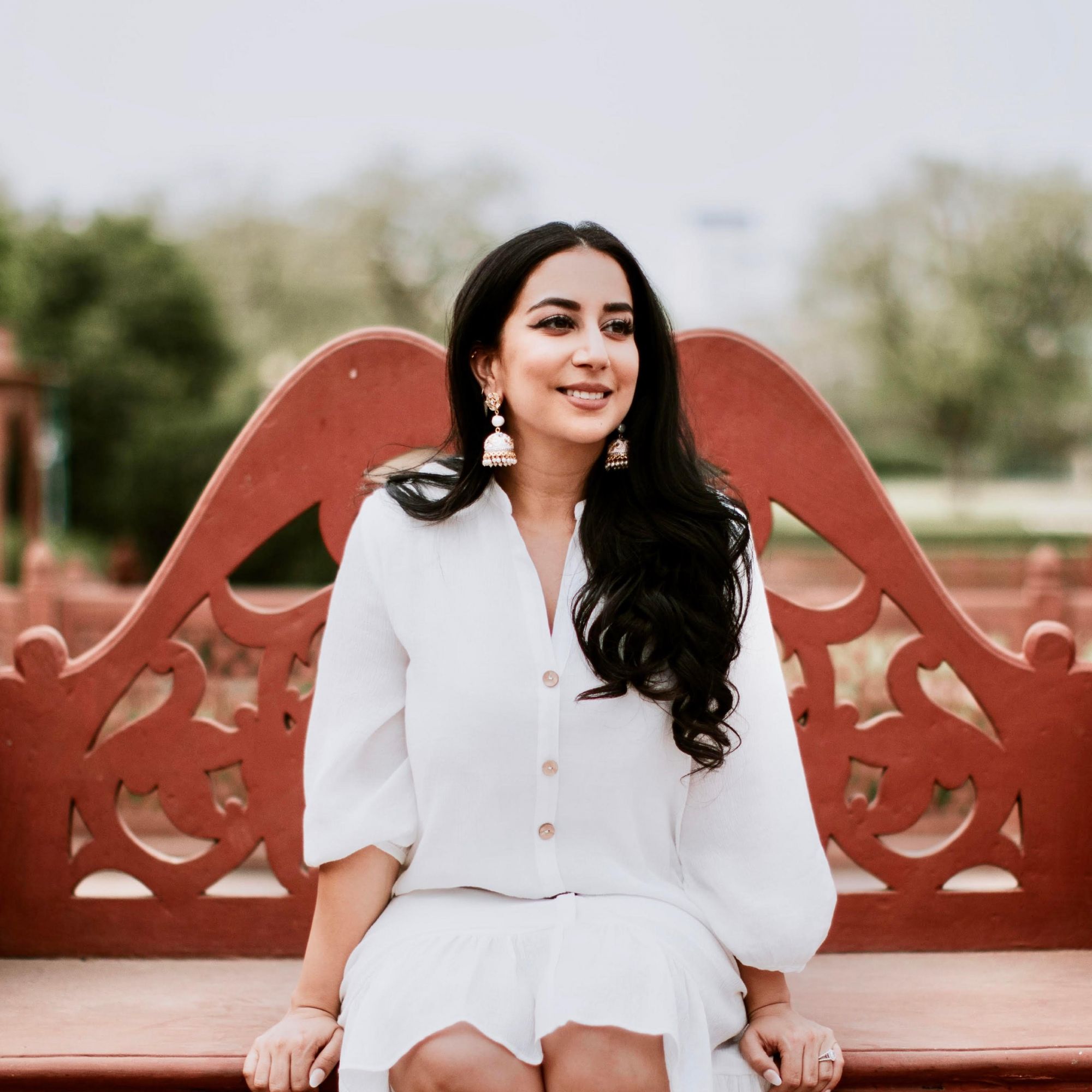 By Tara Sobti
April 30, 2021
Candice Chan is the brains behind medical wellness centre, LifeHub––here, she talks to Tatler about the inspiration behind her company, along with her most embarrassing moment
San Francisco-born, Hong Kong-raised Candice Chan founded LifeHub, a wellness centre located in the heart of Central, back in 2018 to change how people access healthcare and look after themselves. A subsidiary of the LifeHealth Group, LifeHub is equipped with a team of doctors, physicians and coaches who employ wellness knowledge and techniques backed by science. From lab tests to help find the root cause of clients' health issues to IV drips, acupuncture, colonic hydrotherapy, supplements and more, Chan eventually wants LifeHub to be a one stop shop for all health needs.
She tells Tatler about her start in the wellness space, common misconceptions about her and the most embarrassing thing that's ever happened to her. Get to know the woman behind the brand.
See also: 5 Hong Kong Wellness Influencers To Know From The Gen.T List 2020

What does Hong Kong mean to you?
Hong Kong feels more like home than any other place on earth. This is where my culture, views and values were formed. Hong Kong is a place of vast opportunity. I am so inspired and motivated living here with all so many talented people around me that I don't see myself living anywhere else in the short term.
Were you always in the wellness space?
I went to the University of California, Davis in North California where I studied nutrition. My first job was creating a business selling consumer electronics with my brother during college. It turned into a huge success over the years. But it was not my passion, and I handed the business over to my brother to operate when I moved back to Hong Kong. He continues to run the business to this day, which has allowed me to find my footing in the wellness space. This early entrepreneurial experience is what I believe gave me a head start in learning about business and finding the courage to start from ground zero.
I built my career by practising as a nutritionist. I started my own holistic "pharmacy", built my chain of nutrition wellness centres, and now I'm creating a new space for what I call "wellcare", which is science-backed wellness.
Describe your business in one sentence.
It's a recipe of passion, bravery, luck, lessons learnt, great connections and a thirst for more.
What inspired you to start LifeHub?
After studying conventional nutrition, I realised the conventional process of addressing nutrition was not helping people—the calorie-counting, one-size-fits all approach does not work. I knew the important role that nutrition played in one's health, so I studied alternative therapies that addressed the underlying problem. In Hong Kong, being a nutritionist is not a respected profession because we are not medical doctors. So, we teamed up with medical group LifeClinic to spread the message of functional nutrition to promote optimal health for all.
How did you change your business strategy during the pandemic?
We stayed sensitive to what the market needed. We noticed shortages of personal protective equipment in Hong Kong, so we pulled out all the stops and reconnected with our overseas network that supplied gloves, masks, sanitisers and ventilators. We sold and donated them to companies and organisations in need. At LifeHub, we focus on optimal health and during this pandemic, it's evident that we must truly take control of our health and safeguard ourselves against the virus. We make testing and health services accessible to all at our centre and offer online services, too.
What are your top three tips for maintaining a healthy lifestyle?
Learn about your biology and be knowledgeable about your health.
Life is about balance: do not restrict yourself unnecessarily.Educate yourself on science-backed supplements and therapies.
What was your proudest career moment?
Becoming part of the Gen.T family, of course.
Who are your role models, and why?
Jane Sun, CEO of Trip.com Group. She's an advocate for women's rights in China and very strong on cultivating female leaders in China.
What is a common misconception about you?
That I don't have fun. Life is about balance. I try to live a healthy lifestyle but I don't deprive myself of nights out with drinks and pizza.
What do you like to do for fun?
I enjoy trying new restaurants, going out for drinks, travelling, yoga and cooking. Cooking is my daily meditation and stress reliever.
See also: Kelvin Lei, CEO & Co-Founder of Aqumon, Shares The Best Piece Of Advice He's Ever Received
What is the most embarrassing thing that's ever happened to you?
On a night out after a few drinks, I saw an old lady pushing a trash cart and I was filled with emotion. I thought helping her push the cart to her destination would be a good idea. I was speeding through Sheung Wan traffic laughing and in heels pushing this trash. I thought no one besides the group of friends I was with would see me, but the next day, when I invited my favourite massage therapist over, she looked at me and said: 'Candice, do you have a new job pushing trash carts around Hong Kong. You were amazingly fast.' Busted! She saw me in action. I wanted to dig a hole and hide in it.
What is one thing you hate that everyone else seems to love?
Ketchup.
What is the best concert you've been to and why was it so good?
Tomorrowland [festival]. The vibe is incredible. People from all over the world come together, without judgement to simply enjoy the music.
What are you hilariously bad at?
Any type of ball game. If there's a ball, I will most likely get hit by it.
What is your favourite childhood memory?
Family vacations where we swam in the sea all day. I wanted nothing more than to stay in the water, and munch on fish and chips afterwards. Life was perfect and simple. Family, water, sun, fish and chips.
If a movie was made of your life, which actor would you want to play you and why?
Emilia Clarke. I am a huge Game of Thrones fan (I got married near a Game of Thrones set). Emilia played the mother of dragons and I was born in the year of the dragon. We're both short, sweet and love to smile, but we definitely have a fiery side to us, too.