10 Best Tatlergrams: Esther Sham's Pregnancy Reveal And More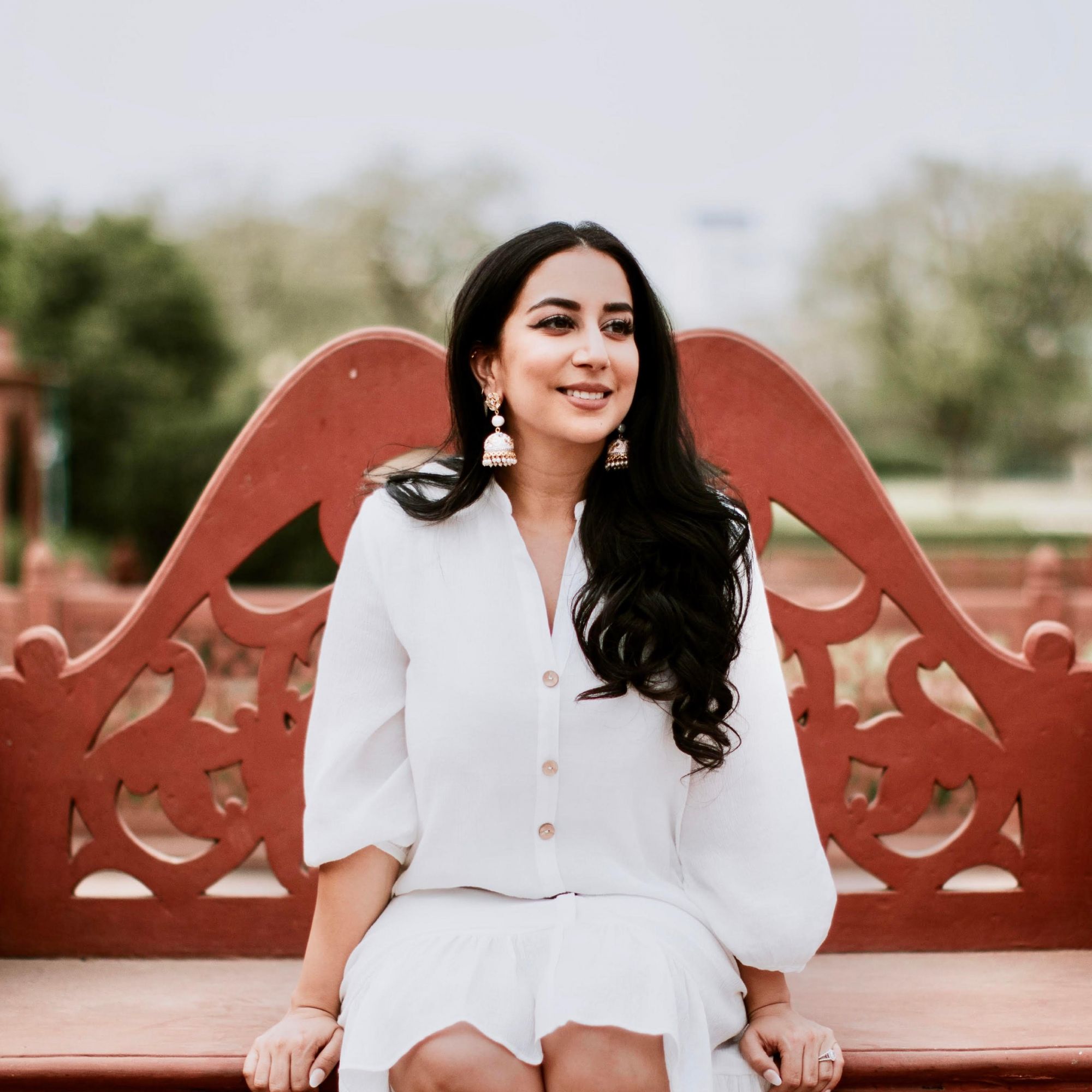 By Tara Sobti
February 22, 2020
Check out what our Tatler friends have been up to this week:
1/10 Bonnie Chan-Woo
2/10 Feiping Chang
3/10 Yen Kuok
4/10 Chryseis Tan
Chryseis Tan proves she is the Queen of the Sea on this mega yacht, celebrating Loui Lim's birthday in Phuket.
5/10 Bonnie S. Chan
Bonnie and her furry friend Tiger overcome their Monday blues together.
6/10 Esther Sham
7/10 Adrian Cheng
Doing his part to help those in need, Adrian Cheng's team hand out hand sanitisers and masks around Hong Kong.
8/10 Carina Lau
Actress Carina Lau is making the most of the cool weather this week with an invigorating hike through Hong Kong's trails.
9/10 Emily Lam-Ho
Emily Lam-Ho pays tribute to legendary designer Karl Lagerfeld with a mirror selfie, dressed in one of his signature creations.
10/10 Lynn Hsieh
Lynn Hsieh puts her health first with a trek in the highest hills of Kowloon.