Tatler Time Travel: Claudia Shaw And Anna d'Auriol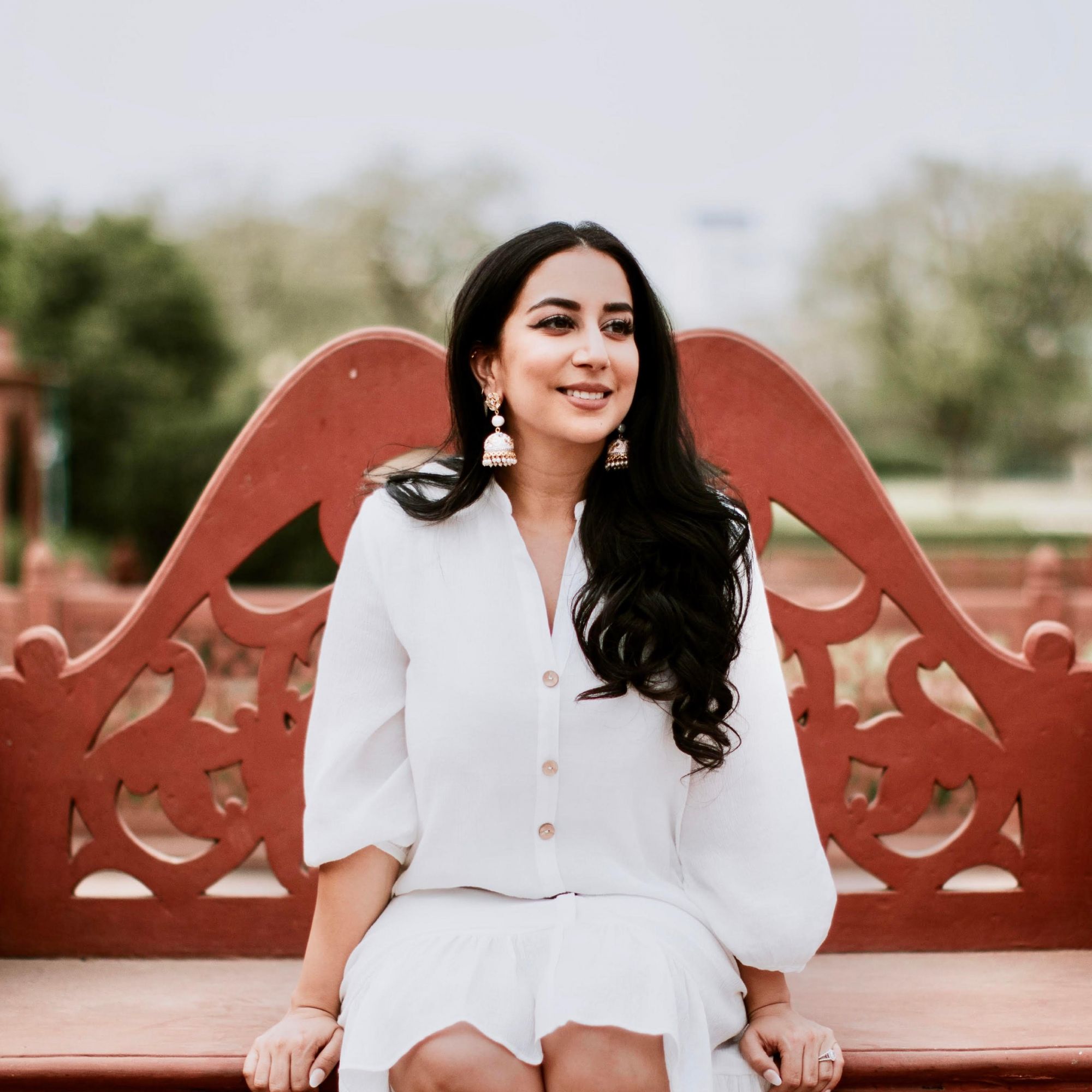 By Tara Sobti
January 13, 2021
Claudia Shaw, head of style advisory for Chanel Asia-Pacific, and her daughter Anna d'Auriol discuss family traditions, beauty secrets and their fondest memories
Claudia Shaw
What is the best piece of advice your mother, Traute, has ever given you?
To be independent and never be reliant on anyone, financially or otherwise.
What is your fondest memory together?
One thing my mother did with me that I passed on to my own children is travelling. It is the biggest educator and heart-opener. My fondest memories are the trips we took together through the years.
There are two trips that stick out: one when we went to China together in 1982. These were really early days and there weren't many tourists there yet. It was an amazing eye-opener and my mother—with her blonde hair—received so many interesting looks. Recently, we took my mother to Tokyo for her 80th birthday. It was wonderful to be with her as she has a wealth of knowledge from all her life experiences.
What is one habit that annoys you about her? And one quality you admire?
Telling people to eat more, even when they say they've had enough. What I admire? Her keen interest in everything.
Describe your mother in three words.
Resourceful, loving and generous.
How has your relationship changed after you had children and your own career?
My mother and I became almost equal partners. It's no longer this mother and daughter relationship but now more mother and mother. We are so lucky to live in the same city and have the incredible fortune of being able to see each other almost every day.
Are there any wellness or skincare tips you learnt from your mother?
Her constant reminder to wear sunscreen has been a major one. Earlier, it wasn't advice that was prevalent, but nowadays all you hear about is sunscreen and the importance of it. Back in the day, we all just baked.
How important was health and fitness in your family while growing up?
My mother is from Austria so nature and being outdoors was, and is, very important to her. We were always very active growing up and my mum was the driver behind this, taking us hiking, swimming and skiing.
Were there any old wives' tales that your mother told you when you were younger that you still follow today?
"Don't flood your stomach with water." The Chinese believe it is not good to drink too much water, particularly before you eat, and that water should be drunk slowly and never cold. I still follow this.
See also: Christy Liang Talks Motherhood, Marriage and Social Entrepreneurship
Anna D'Auriol
What are some major moments you two have enjoyed together?
Road-tripping around America for my college tours was pretty special. We spent lots of hours on the road driving and chatting. After I finished my degree in early childhood education, I moved to Auckland, New Zealand for my teacher training course. Mum and I explored the city for the first time while she helped me settle in. Sightseeing, wining and dining and finding a place to live allowed us to bond and grow together.
What is your fondest memory together?
Spending time with mum in Paris. Going to work with her while she did the buying for Chanel and seeing the showrooms and shows. It was incredible getting to see all the work she does at Chanel first-hand.
What is one habit that drives you nuts about her? And one quality you admire?
Mum's obsessiveness about cleaning and tidiness. I've also always admired how she is so supportive of the people she loves.
Describe your mother in three words.
Gorgeous, nurturing and resourceful.
Do you have any favourite family traditions?
A family tradition that I adore and that has been passed through the generations, beginning with my grandmother, is walking along Tai Long Wan beach in Sai Kung and touching the rocks at each end.
What beauty tips has she taught you?
As a child I would always watch mum do her make-up and I'd watch in admiration each time. Since then, she has taught me how to perfect the art of applying eyeliner. Less is definitely more.