Where Chefs Are Excited to Eat In Hong Kong: April 2021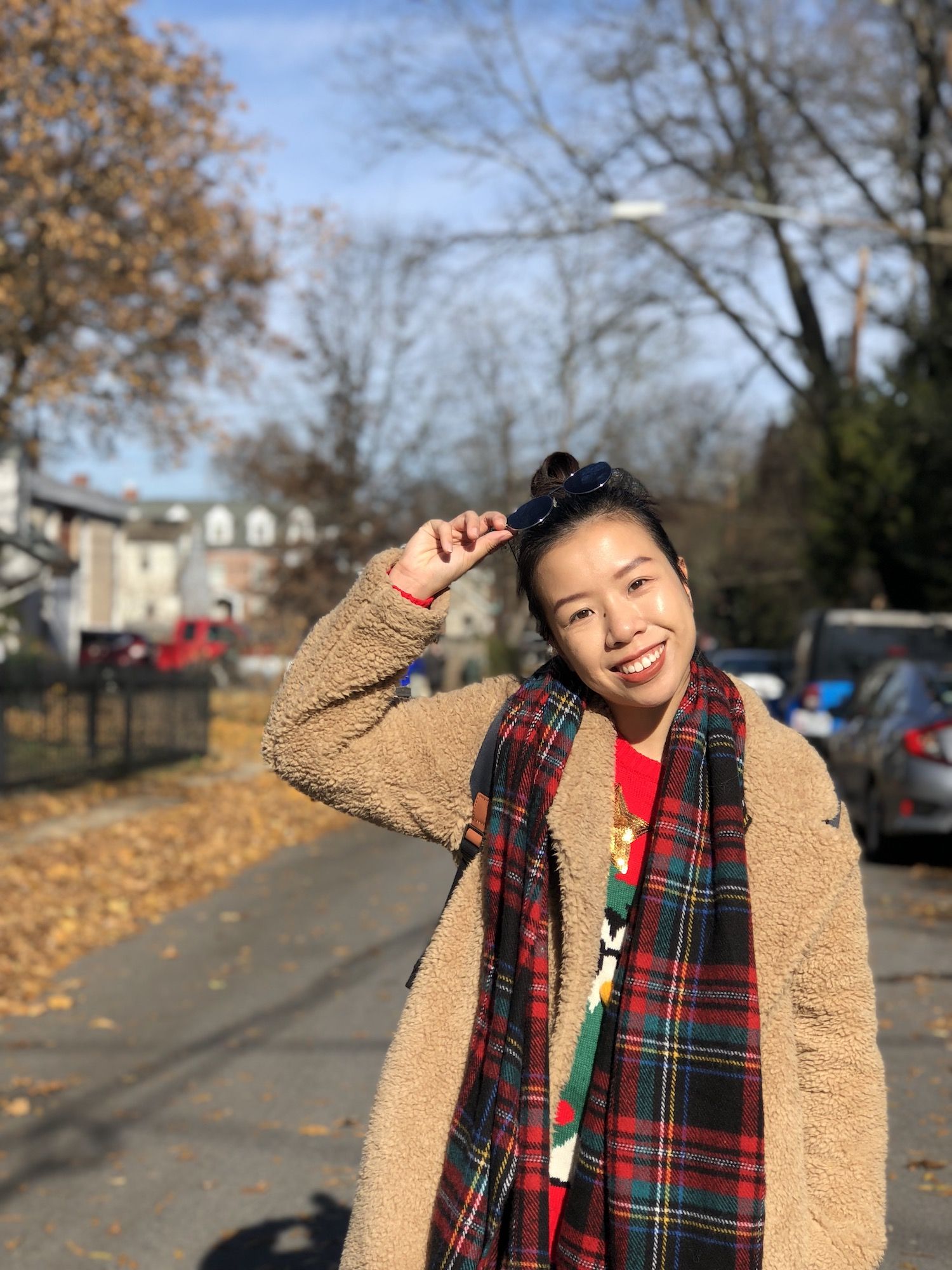 By Doris Lam
March 30, 2021
For April, Chefs Agustin Balbi, Leonard Cheung and Esther Sham tells Tatler all about the restaurants they're excited to visit
Agustin Balbi, founder and chef of Ando
The Chairman
I always had a great meal at The Chairman and can't wait to go back. Every visit can discover something new, a new ingredient, a new flavour combination in a cuisine that is foreign to me, which makes everything even more exciting. Their char siu is delicious, the rice surprises are always a great treat, and of course, the crab is a classic.
The Chairman, G/F, 18 Kau U Fong, Central, Hong Kong, +852 2555 2202; thechairmangroup.com
See also: Hong Kong's The Chairman Tops Asia's 50 Best Restaurants 2021
Yardbird
Lately, I have been craving for yakitori and what yakitori place is better than Yardbird? Matt is a great chef and his skills on the charcoal grill are from another world. Every single item there is a piece of art. My favourite yakitori items at Yardbird are the neck, tail, gizzard, oyster and the deep-fried cornball. They're all out of this world.
Yardbird, Shops A and B, G/F, Winsome House, 154-158 Wing Lok Street, Sheung Wan, Hong Kong, +852 2547 9273; yardbirdrestaurant.com
Leonard Cheung, founder and executive chef of Cultivate
Arbor
I've never had a bad meal at Arbor. Every course has an intricate flavour combination with precise detail. Eric Räty's canapes and main courses never fail to disappoint. I can't name a specific dish that is a must-try, because the menu changes so frequently. Eric Räty happens to be an incredible, highly talented human being—I learn something new from eating his food at Arbor all the time.
Arbor, 25/F, H Queen's, 80 Queen's Road Central, Central, +852 3185 8388; arbor-hk.com
See also: Private Chefs Nicholas Chew And Leonard Cheung On The Rise Of Luxury Catering
Tosca di Angelo
I don't even know Angelo Agliano, but I visit Tosca at least once every several months because his food surpasses any Italian restaurant in Hong Kong. Every pasta and meat course is flawless. You may not find much creativity there, but the level of cooking is consistent and satisfying. The depth of flavour from all the sauces, residual cooking liquids, and jus' are also labour-intensive. The portions are very generous too, even for the lunch set menu.
Tosca di Angelo, 102/F, The Ritz-Carlton Hong Kong, International Commerce Centre, 1 Austin Road West, Tsim Sha Tsui, Hong Kong, +852 2263 2270; ritzcarlton.com

Brut
I've only been here once, and plan to go back more often but as I've been too busy with my restaurant opening, I haven't been able to. What I loved about Brut was how much it reminded me of what I was doing at Blue Supreme in the early days (end of 2017-2018), which was affordable "bistronomy" dishes, with a constantly evolving menu and a creative fare.
Not many places in Hong Kong can carry on that "bistronomy" baton since. Chef Gavin at Brut is putting out fun and unique dishes on a small menu every day, and boss lady Camille curates an equally impressive wine menu that matches the bistronomy concept. I look forward to dining there more when my kitchen is fully staffed and I can sneak out for a dinner on a weekday.
Brut, Shop C, G/F, 1 Second Street, Sai Ying Pun, Hong Kong, +852 3460 5863; brut.com.hk
See also: Over 170 Restaurants Introduce Limited-Time Plant-Based Dishes for Earth Month In Hong Kong
Esther Sham, founder and chef of Maison ES
8 1/2 Otto e Mezzo
To me, 8 1/2 Otto e Mezzo has the best pasta in town. This is always my go-to restaurant when I want a satisfaction guaranteed meal with not just consistent quality foods, but also warm service. There's nothing pretentious nor trendy here, and that's exactly why I go back again and again. My favourite item on their current menu is cavatelli with shellfish ragout & sea urchin.
8 1/2 Otto e Mezzo, Shop 202, 2/F, Alexandra House, 16-20 Chater Road, Central, Hong Kong, +852 2537 8859; ottoemezzobombana.com

Zoku
Zoku is the new Japanese restaurant in the boutique hotel, The Hari. Their menu consists of some innovative dishes and also some traditional ones, both tasty and moderately priced. This outlet is medium in size with sleek interior design, not to mention the added bonus of their big terrace which is now open for food and drinks. I'm an outdoor person and Japanese is always my comfort food so it's a perfect combo for me.
Zoku, 2/F, The Hari, 330 Lockhart Road, Wan Chai, Hong Kong, +852 2129 0338; thehari.com
Maison ES
How can my own restaurant not be my favourite one in town? We change our menu at Maison ES thrice a year which means I don't get tired of the dishes, and we design the dishes accordingly to the weather. As you should know, I have three boys and two dogs, so the restaurant is entirely kids and dogs friendly, making it my go-to restaurant pick on the weekends.
Maison ES, G/F, 1A Star Street, Wan Chai, Hong Kong, +852 2521 8011; maison-es.com
See also: A Taste Of Home: Emmy The Great On Where To Eat In Hong Kong